SERVICES
SEO & SEM SINCE 1999
Whether you need SEO, PPC, email marketing, a site audit, penalty removal, website development or just guidance, I am here to help. The services available to you might be varied, but they all come with the same promise of loyalty, dedication, and passion.
The services are available to companies big and small, local to Naperville, Illinois and Crown Point, Indiana or across the nation.
One Question...
How Can I Help?
Consultations are free! Let's chat and see how we can make your business successful online!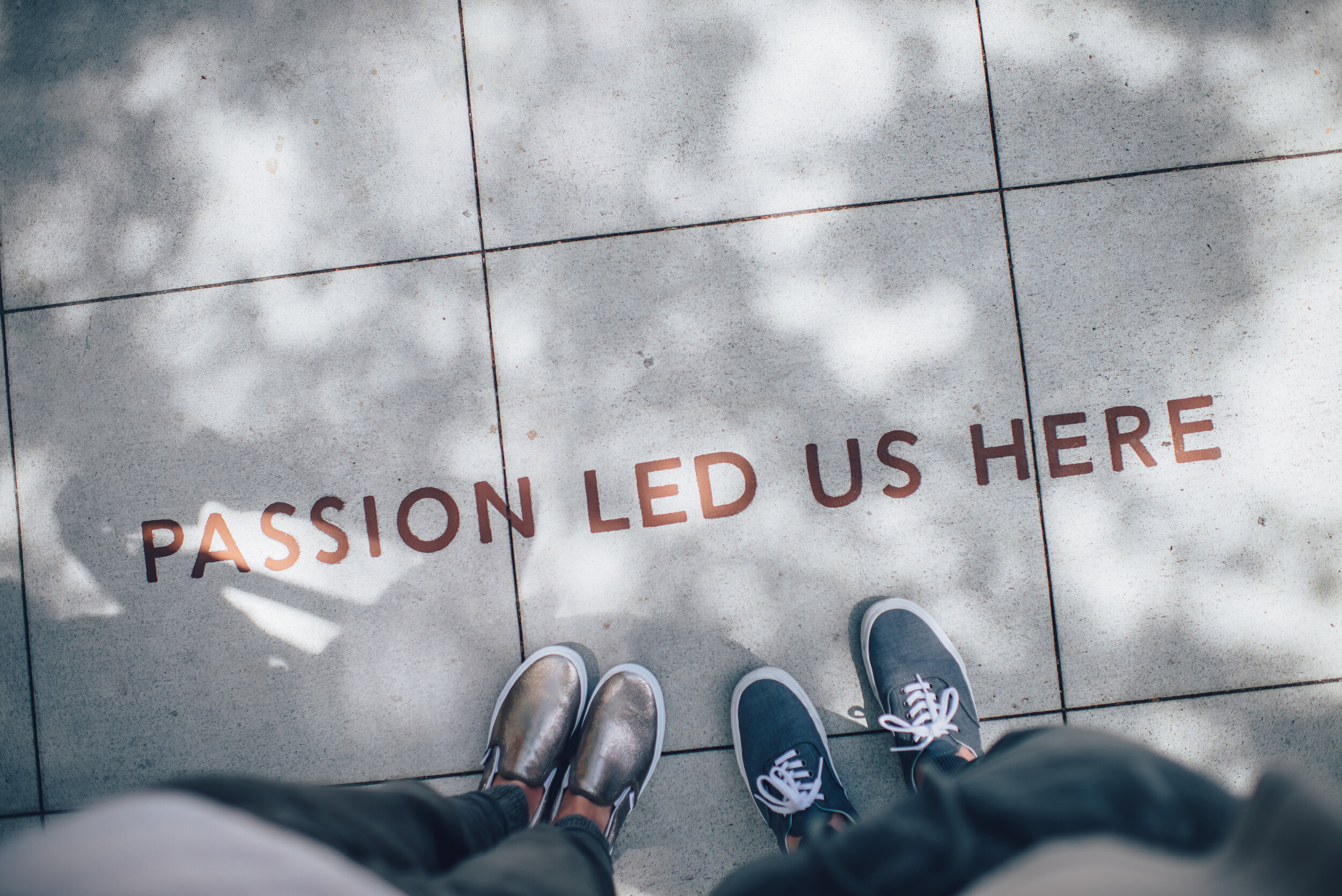 MY PROMISE to you
Working with me, you will find an honest SEO who will let you know if he is able to help. I am very conservative in my choices, as too many times have I seen innocent businesses banned and penalized without knowing. I work hourly, never putting you into contracts or packages...because every business is different. There is no one-size fits all. You can never guarantee anything in SEO, but I promise to put in the highest quality work and passion to make your dream a success online.
SEE MY CLIENT WORK
About Me
MY NAME IS Jeff MOriarty
I started SEO with my family's jewelry business back in Crown Point, IN. I still remember the day I made that first sale and asked myself, "I wonder how they found us?" That is the day my passion for SEO began. I have continued to work for the family business over the years, along with working with over 100 different businesses since that first sale. I love helping companies, large and small build success online, especially when they too are looking for make that first sale.
My wife and I have lived in Naperville, Illinois for almost 5 years and have a condo in Crown Point, Indiana. We both grew up in Crown Point, IN so you could say that we love the Midwest. While many of my clients are in the midwest, I do work with companies in California, New York and Virginia. What else should you know about me? I love backpacking throughout the world. My wife and I make sure to take a few trips out of the country each year. Can't get a hold of me during the evening? You can always find me at the gym working out from 5 to 7pm each night.